Guangzhou Huifeng Umbrella Co., Ltd. specializes in manufacturing and supplying all kinds of umbrellas to Korea, Japan, Europe, UK, USA, Canada, Australia and all across the world. We design and sell different types of rain umbrellas, parasols umbrellas, golf umbrellas, beach umbrellas, folding umbr...
.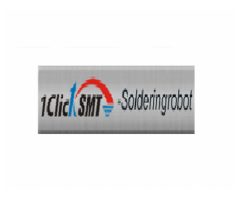 We are based in China, we know the component and systems manufacturers very well. We provide advice and guidance in order to help our customers through the procurement of a system in order to provide the proper solution, in the correct time frame and within budget. "To be the No.1 SMT solution servi...
.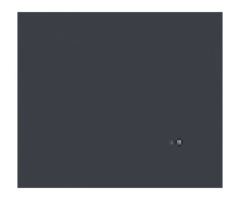 Product inspection ensures quality control through defect identification and elimination of the defects. Product inspection ensures quality product manufacturing, shipping, and distribution under the brand name. Our production inspection team will make sure that the product is meeting he industry an...
.
LISTING TYPES
---
Search directory portal by defined listing types.