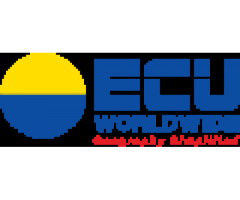 ECU Worldwide 整箱货(FCL) 服务, 散货拼箱(LCL) 服务 - 作为您的国际物流伙伴,我们提供广泛的货运代理服务, 整箱货(FCL) 服务,散货拼箱(LCL) 服务 在中国 。了解更详细的货运代理服务解决方案务在中国!
.
China Freight is your spot for carefree shipping from China to Australia. We not only provide you with the best shipping and logistics services but offer you a way out through affordable, timely, and professional service. Get to us for more info. https://www.chinafreight.com/shipping-to-australia.ht...
.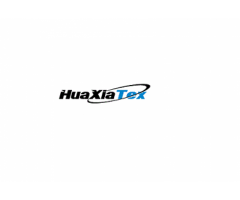 Beijing Huaxiatex Co. LTD. is engaged in supplying all kinds of spare parts for the world name brand Rapier looms (SOMET, PICANOL, VAMATEX, SULZER, DORNIER, PANTER, etc.), Air-jet looms (PICANOL, SOMET, TOYOTA, TSUDAKOMA, etc.), Jacquard looms (BONAS, GROSS, STAUBLI, MULLER, etc.), Dobby Looms, Proj...
.
LISTING TYPES
---
Search directory portal by defined listing types.