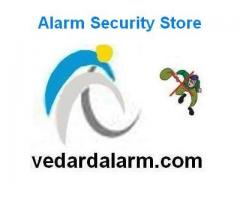 China professional security system supplier including fire alarm and burglar alarm systems. Free technical support, free security soltuion, free security consultant for home and busines safety. Shop online retail industry grade fire alarm, explosion proof gas sensor, explosion proof smoke heat alarm...
.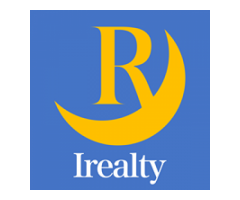 Our company specialises in relocation and mobility services in China. We can help you through the full process of getting a visa, finding apartment, signing a contract and moving in to your new home in China.
.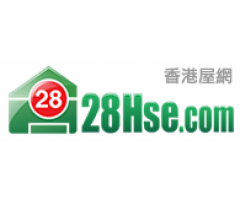 28Hse.com is established since Yr.2005. It is the largest traffic property portal in Hong Kong. According to the comScore data, From Mar 2014 - Oct 2014 data from each month, In the category of property portal under Hong Kong, 28Hse.com ihas the Ranking No.1 among others ,with the highest number on ...
.
LISTING TYPES
---
Search directory portal by defined listing types.