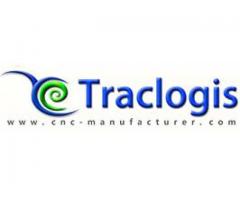 Traclogis Co.,ltd offers one stop shop for all your production metal parts. We produce CNC machined parts,metal stamping, plastic injection molding, laser cutting, die casting, mold design and related services.
.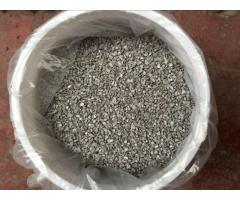 Tungsten flux is also called tungsten catalyst, tungsten accelerator and tungsten granule. It is made of purest tungsten material with irregular particles widely used in chemical analysis as carbon sulfur analyzer and the machine is also called CS analyzer or C&S analyzer. Highly pure tungsten f...
.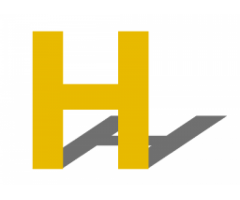 We attach great importance to the user's production and R&D needs, and serve the paint, ink, plastic coloring, ceramic ink-jet, leather finishing, pigment surface treatment, medicine, electronics, environmental protection, daily chemical and other fields, so that the service extends from the sal...
.
LISTING TYPES
---
Search directory portal by defined listing types.